June 7, 2020
Sholas
Sholas of the Western Ghats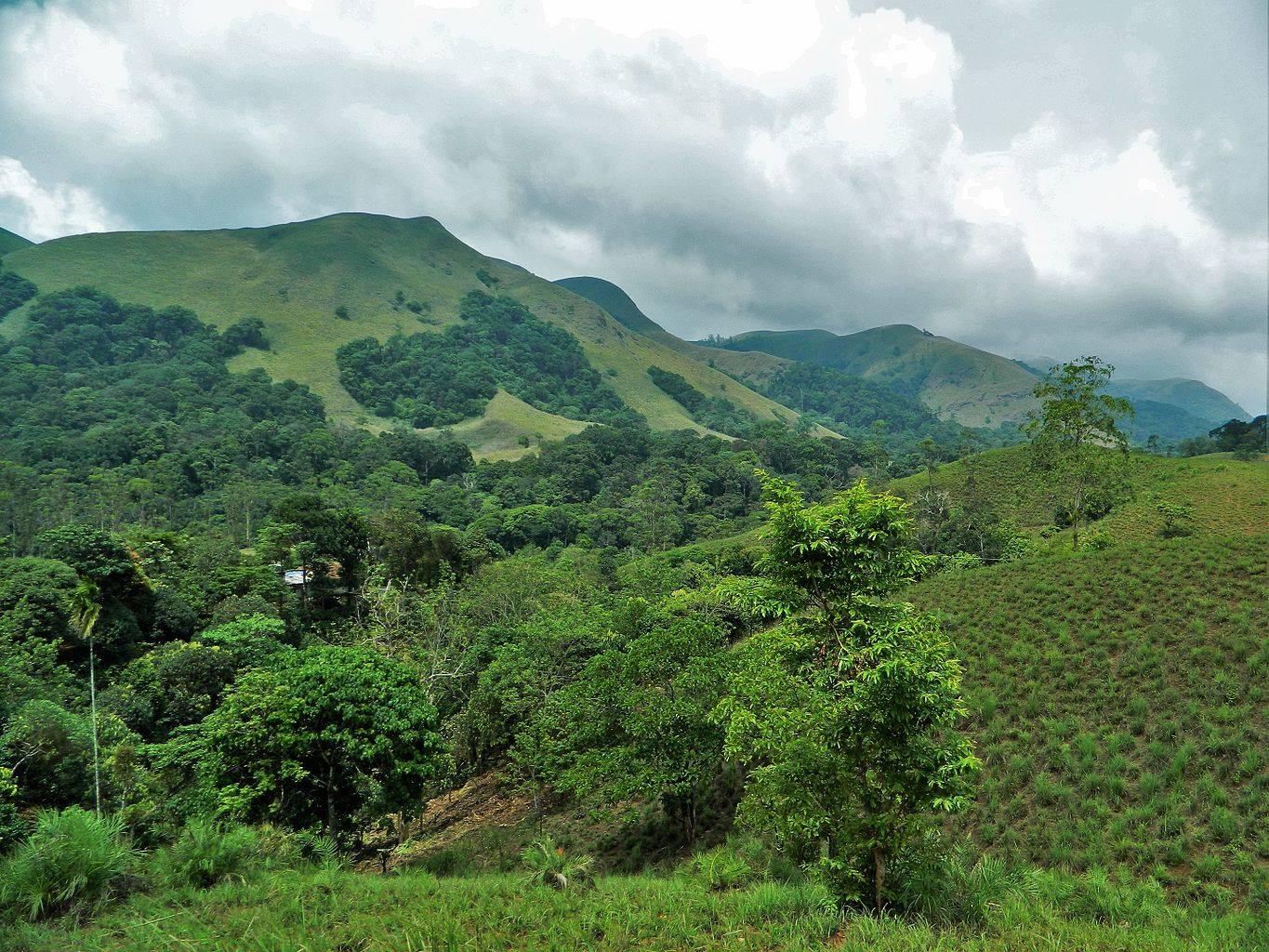 The Nilgiris massif is at the juncture of the Eastern ghats and the Western ghats and derives its name "The Blue Mountains" from the lilac coloured Strobilanthus kunthiana known better by the indigenous name Neelakurunji.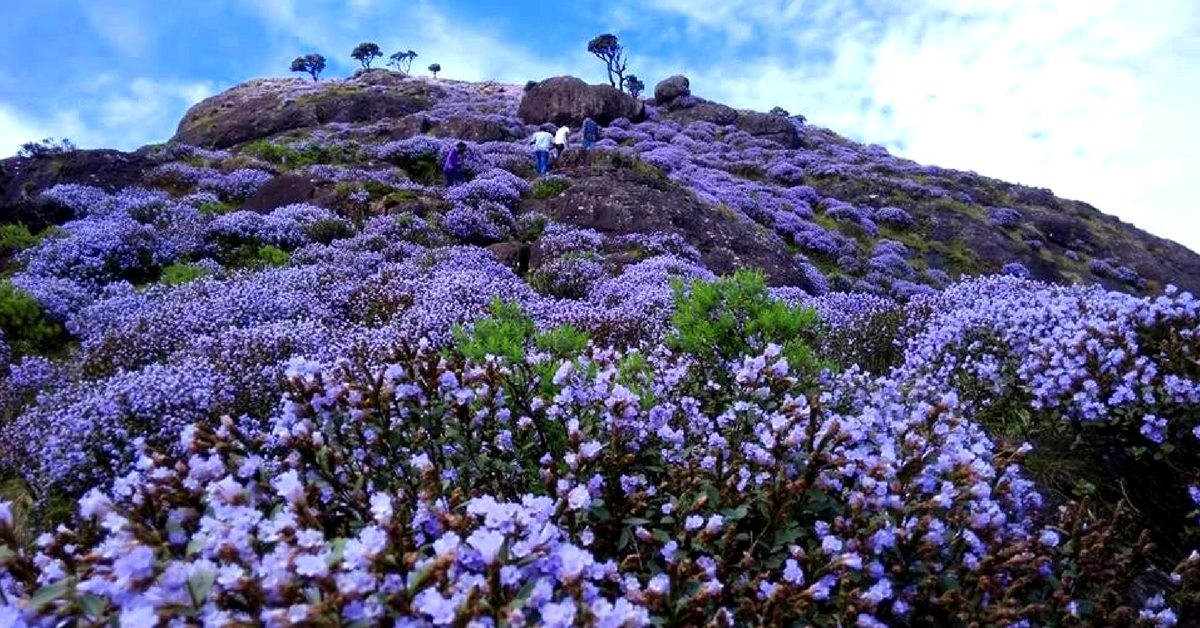 The native plantation of this region are the Sholas which derive their name from the Dravidian word 'Solai' meaning - forest grove. Shola forests are mostly found in the folds and valleys of the Nilgiri plateau(also found in Anaimalai ranges, Kudremukh in Karnataka,Highlands of Sri Lanka, Thala Cauvery region of Coorg) and are surrounded by the grassland mosaic with a distinct separation between the Shola forests and the Shola or montane grassland. The shola forests can be pocket Sholas or regions merging with the other types of forests on the slopes.
Please visit our friends at Upstream Ecology who we consider the experts in the Shola ecosystem. They are providing us expert help in the restoration , including supply of all native the grasses, shrubs and trees which they painstakingly grow in their nursery.